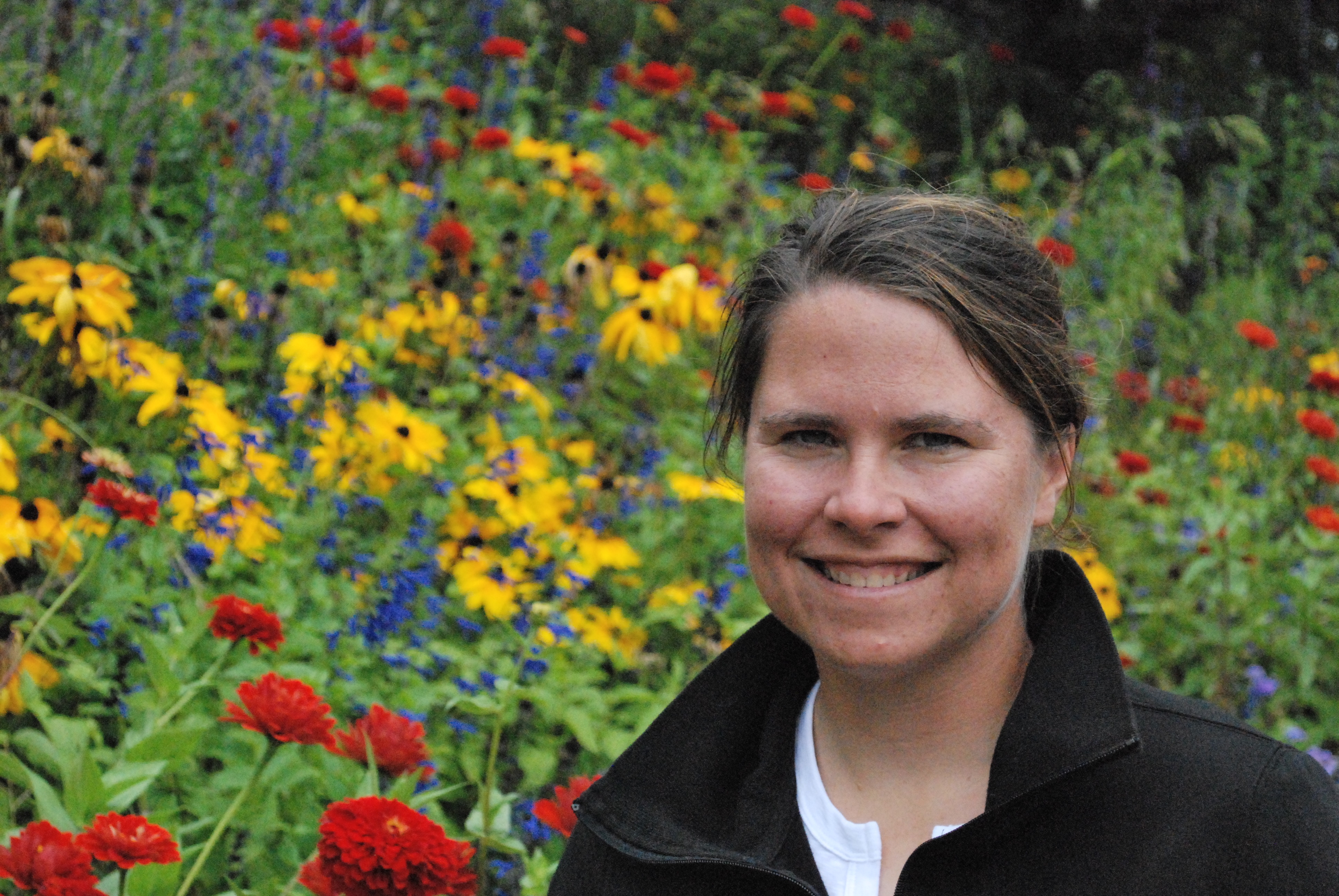 Me in 50 words or less…
Head horticulturist. Nature-based educator. Therapeutic horticulture practitioner. Plant pun aficionado. Butterfly stalker. Bee paparazzi. Photo-taking enthusiast. Altitude gardener (I garden at 8500′). Mom to the royal children and canine kids. Passionate for plants.
What I'm selling…
Get your dose of Vitamin N here!
(Check out vitamin N for nature in Richard Louv's books, Last Child in the Woods and The Nature Principle.)
My intentions…
As the creator of eat|breathe|garden, my aim is simply to connect people with the natural world. For me, plants provide the ability to breathe, the medium with which to work out my stresses, the metaphors for gaining perspective about life, and an outlet for creative expression with tangible results.
In my day job, I am a horticulturist and deliver therapeutic horticulture programming to clients of all ages, abilities, and interests. Time and time again, I have seen how individuals positively respond to engaging with plants and gardening activities, wherever we are – indoors or out in the garden. I come into the room with an armful of plants, and I have seen the people in that room calm down and become more attentive – and usually smiles begin to form – because plants are familiar and "safe." Don't they just represent positivity and life? The "power of the plants" is exhibited when my clients proudly display their green or black(!) thumbs as badges of honor or talk of memories past tending the garden with a grandparent.
And it's not just a bunch of phony-hooey…this is supported by research-based evidence. From improving physical wellness to mood and outlook, research supports that the passive and active experience of plants and nature offers a multitude of therapeutic benefits for people. Numerous studies have shown how the mere presence of plants around us can actually lower blood pressure, improve concentration, and even help alleviate symptoms of depression, chronic pain, and more.
We all have an innate connection to nature and an instinctive desire to connect with other living things – each other, animals, plants – or, biophilia (that's a term that entomologist and writer E.O. Wilson popularized). And, whether you are a horticultural therapy practitioner, gardener, or life enthusiast, it is my hope to facilitate the people-nature connection with fun projects, tasty recipes, inspirational stories & quotes, and links to current events, research studies, & other resources, interjected with a little horticultural humor.
Thanks for tuning in!
Susan
Check me out at The Horticultural Link
Reach me at { eatbreathegarden  [at]  gmail.com }
Save
Save
Save